Attorney Audra Simovitch, Esq.
Audra Simovitch, Esq. is a solo practitioner with a law firm in Boca Raton, Florida. She has been practicing in both Massachusetts and Florida for the past twenty-two years in the areas of Estate Planning, Probate, Guardianship and Real Estate Law. She graduated from Nova Southeastern Shepard Broad Law School in 1992 and continued her studies to earn an LLM degree in Taxation from Boston University Law School. Her practice began in Boston, Massachusetts in the firm of Rosencrantz and Daily where her primary areas of practice were Estate Planning and Probate. Many of her clients were high net worth individuals. In 1997 she began work at a prestigious Real Estate Firm in Charlestown, Massachusetts, McCullough Steivater and Polvere. In 2011 she earned an LLM in Banking and Finance from Boston University Law School and subsequently moved with her two children back to Boca Raton, Florida. After working at Labovick Law Group, she opened her own law firm in 2014 and has been a solo practitioner since then.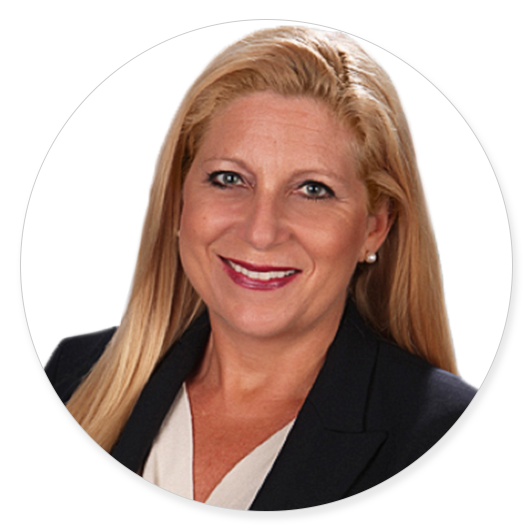 Audra Simovitch, Esq.
Attorney Simovitch is admitted to practice law in Massachusetts & Florida, as well as the District Court of Massachusetts, US Tax court, and Southern District Court of Florida.
She has lectured on numerous occasions on issues regarding asset protection.